The Hot List: Top Bridal Trends for 2024 Weddings
Get it ready now! If you're planning a wedding for next year or are just preparing in advance, these are the 2024 bridal trends to know. Read on to find the looks to love for next year's nuptials, from wedding dresses in latest fashion, to gowns recommended for the guests.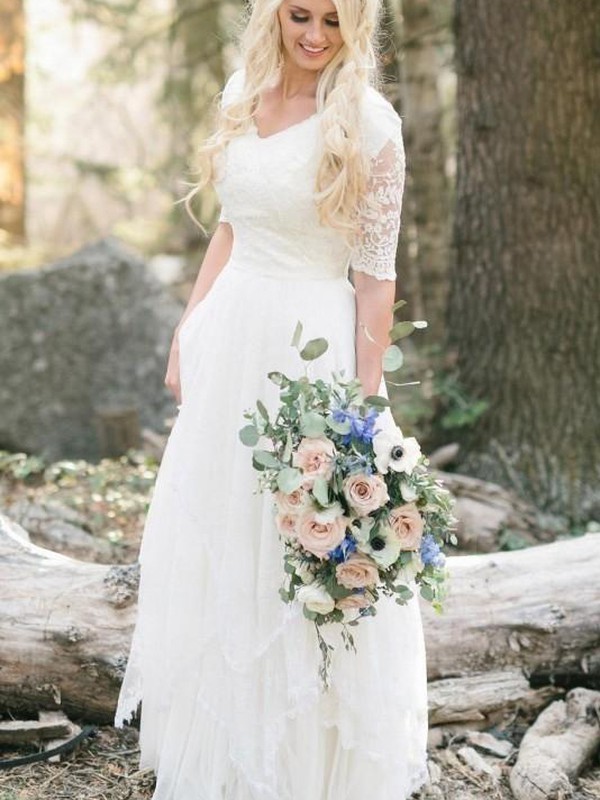 Especially for liberated brides with the free spirits, the whimsical, romantic, and bohemian wedding dresses are always recommended. You can always expect a combination of gracefulness and simplicity from these never-go-out-of-style gowns. When it comes to planning a wedding, a great deal of stress lies in finding the right wedding dress. We have a great selection of western wedding dresses for a traditional western wedding. This collection features some of the most beautiful and romantic styles that will certainly make a statement on the day of your wedding–a memory you will be treasuring for the rest of your life.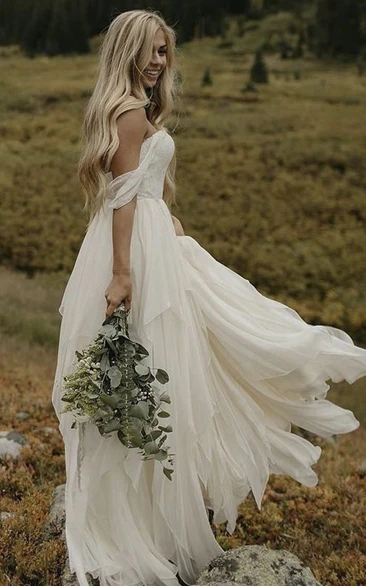 Generally speaking, there's just nothing like a country wedding! Country weddings are rustic and enchanting, full of vitality and joy, and they make the dream wedding for every newlywed. From elegant lace dresses to effortless column gowns, we've rounded up the best country wedding dresses for every silhouette and style. Ranging from lace gowns, one-shoulders, empire waists, sweetheart necklines, pleating and beading, you'll find the gown that offers you all this and much more! Regardless of what style you're looking for, you'll find it all featured in our collection of country wedding dresses.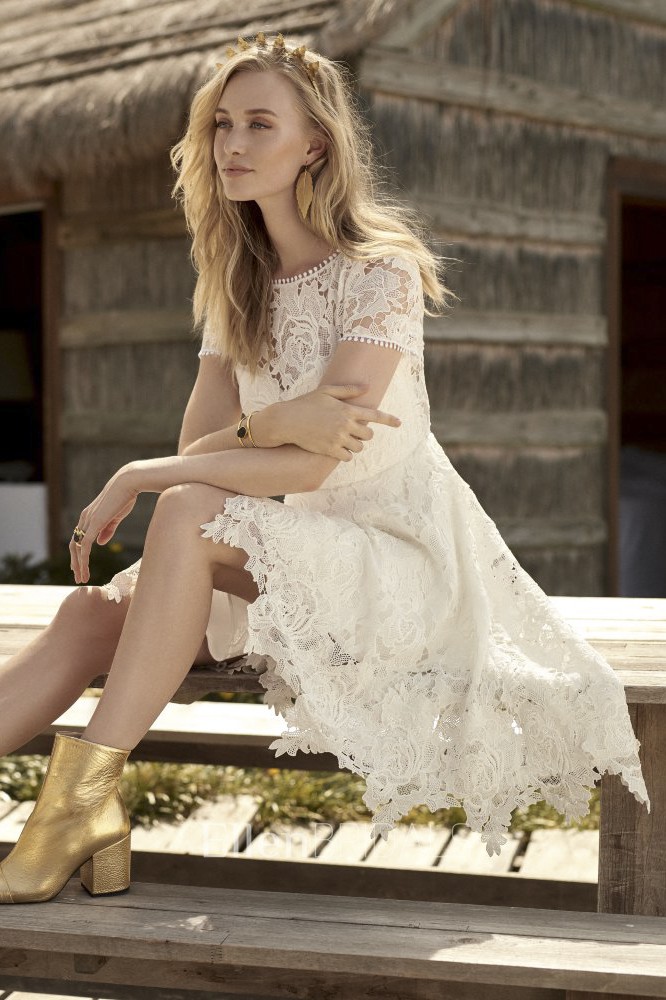 For short & petite women, if you are exhausted finding the dream dress, here is the collection of petite wedding dresses in various styles & lengths at an affordable price. The most beautiful, conservative, yet sexy wedding dresses that work best on petite brides can be found in this selection. Try empire waist, sheath, column or trumpet petite wedding dresses to flatter your figure. These petite wedding dresses are best not only for how light the fabrics are but also for the way the styles make you look taller. The right dress should be, fitting as expected for sure, also the one that makes you feel beautiful.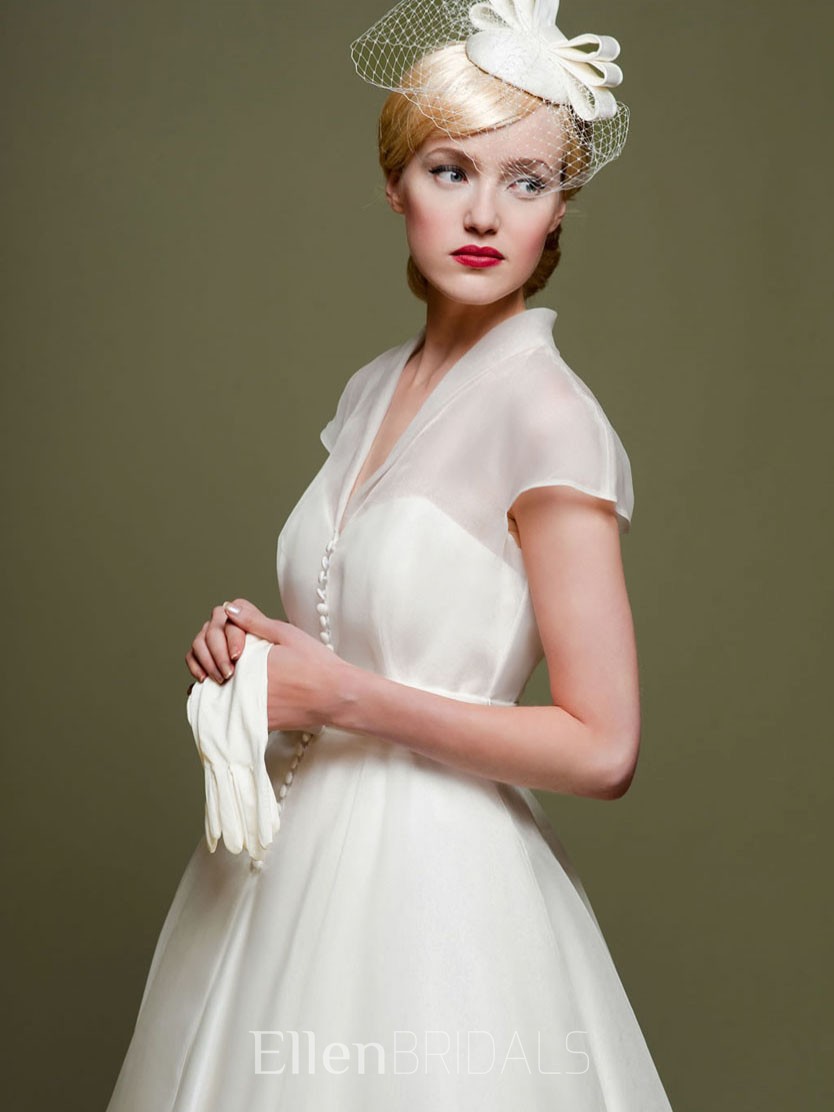 Being a woman over 50 in 2024? It just means you don't have to compromise. You do not need to please anyone but yourself, wedding dresses included. It is truly an amazing thing to have freedom of choice! Feel free in choosing the fabric, length, color, style, and fit that pleases you. This fantasticwedding dresses for over 50 collection embraces a broad range of styles so you will have many different ideas. We are sure you will be inspired to find the right dress that makes you feel your absolute best on your special day.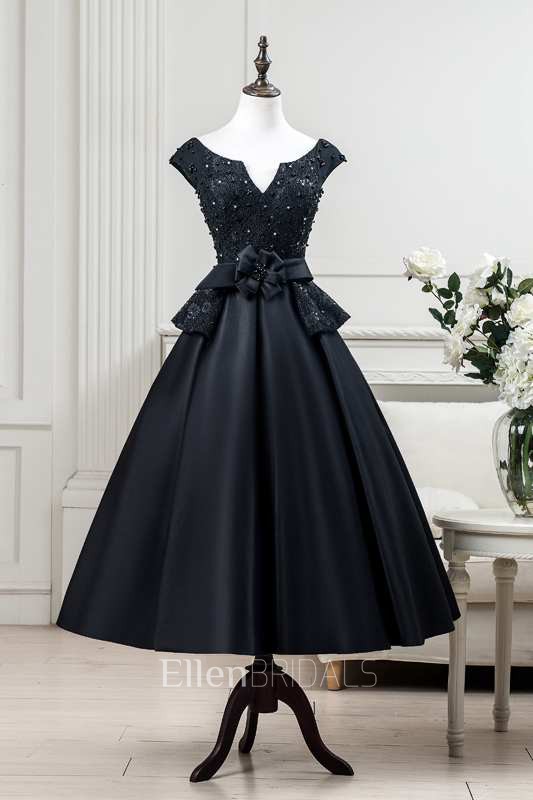 Not only good for wedding guests, the classic tea length dresses are perfect for different kinds of formal events, such as formal dinners, parties, and dates. These dresses are not designed sophisticated, but they have the right mixture of elegance and decency. They also come with a rustic while stylish vintage feel, that looks modest yet chic-- just so into the formal events. Plus, the tea length formal dresses are effectively flattering to those with the hourglass or pear-shaped figures. Take a look on our tea length gowns collection for classic and refined looks!
Sometimes, the wedding date is tight and you need to buy your favorite wedding dress as soon as possible. At this time, you can choose from the ready-made wedding dress catalog. The In stock wedding dresses can usually be shipped within 48 hours after you ordered it.
Never miss the latest bridal industry news. To check out all the bridal trends, more dresses and gowns for wedding and other special occasions, plus wedding dress advice and more, go to https://www.ellenrbridals.com/